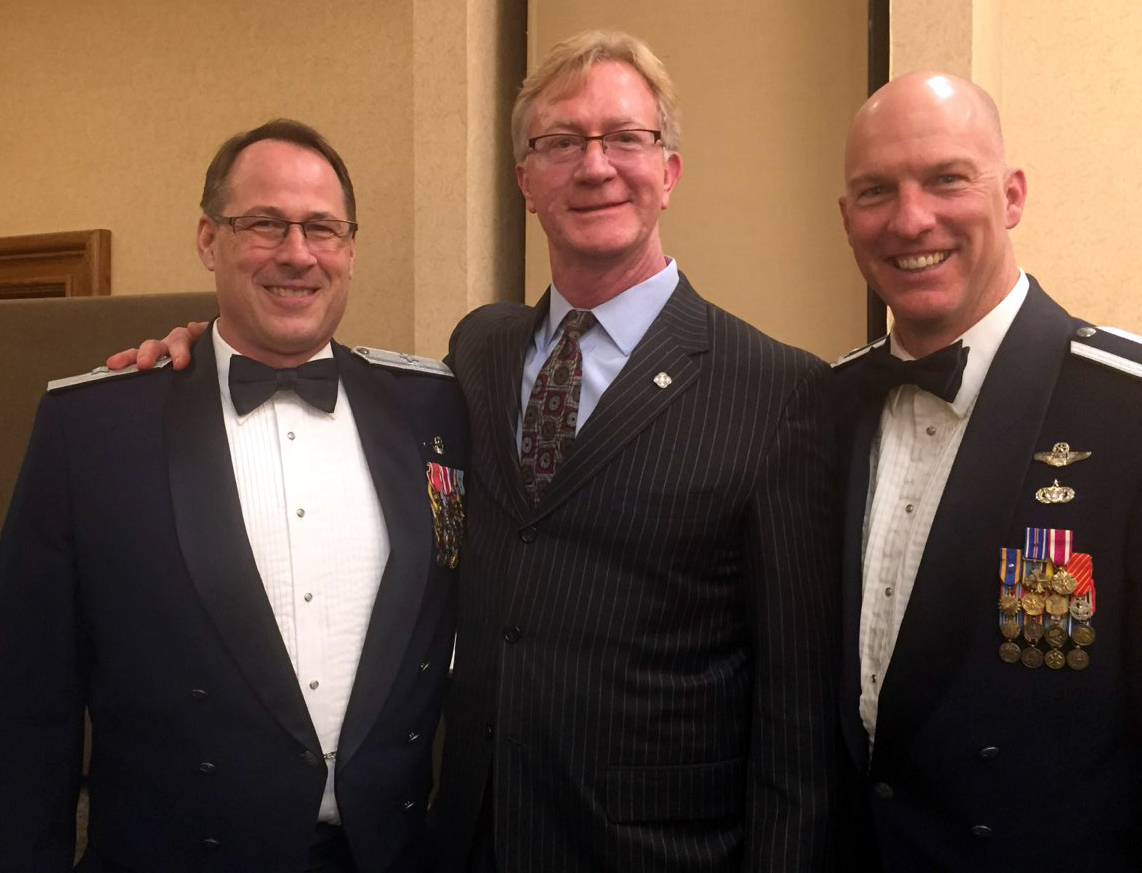 Serving as Honorary Commander - National Guard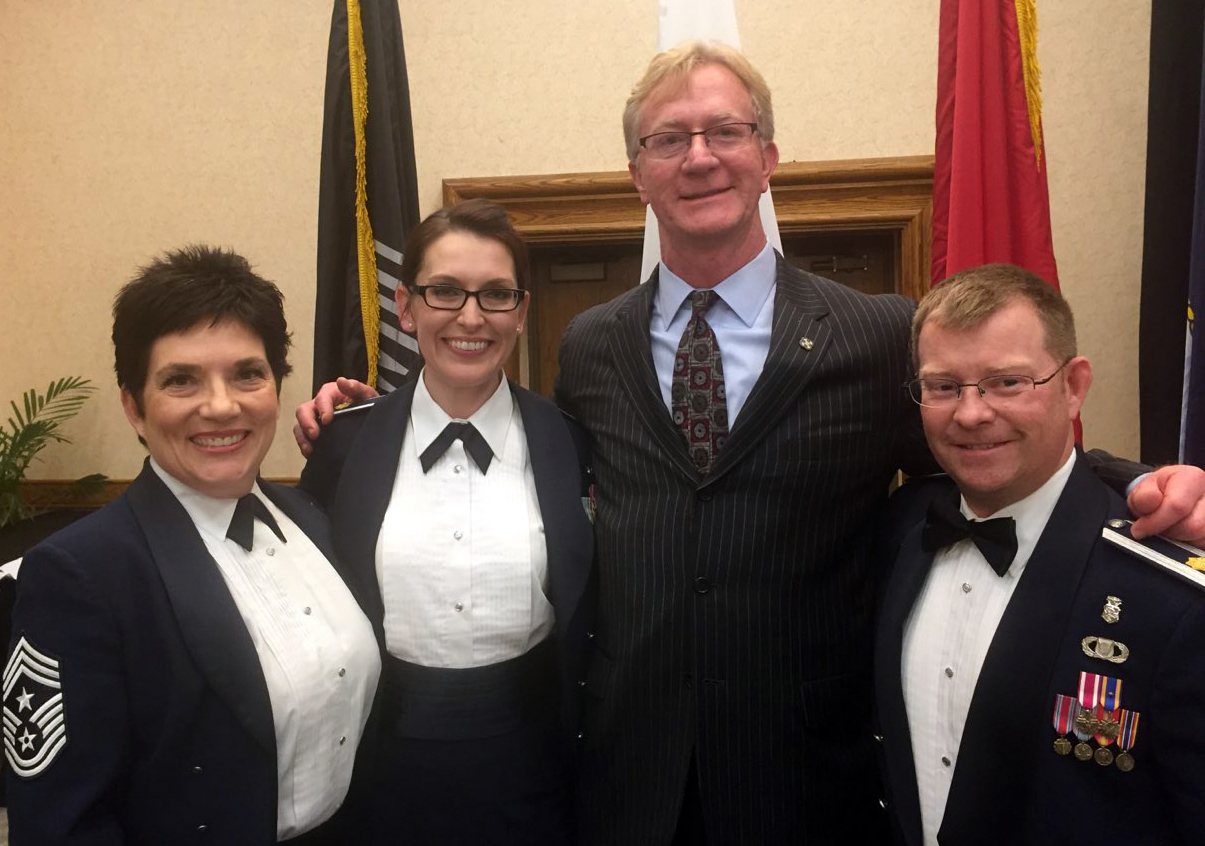 Serving as Honorary Commander - National Guard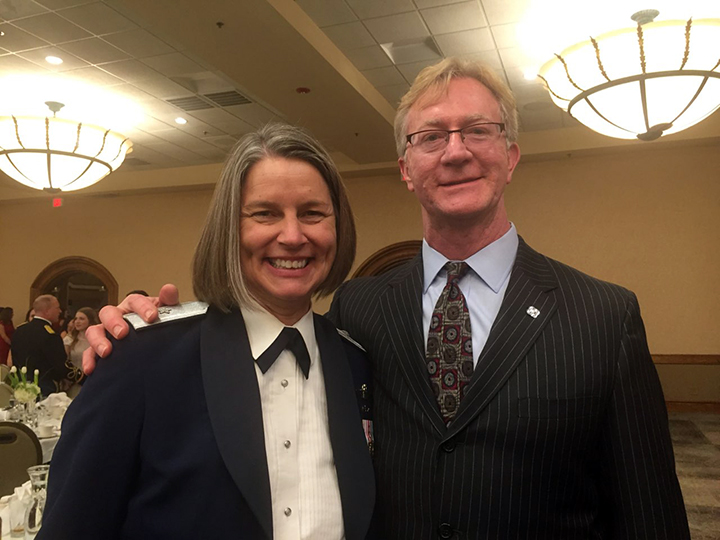 Serving as Honorary Commander - National Guard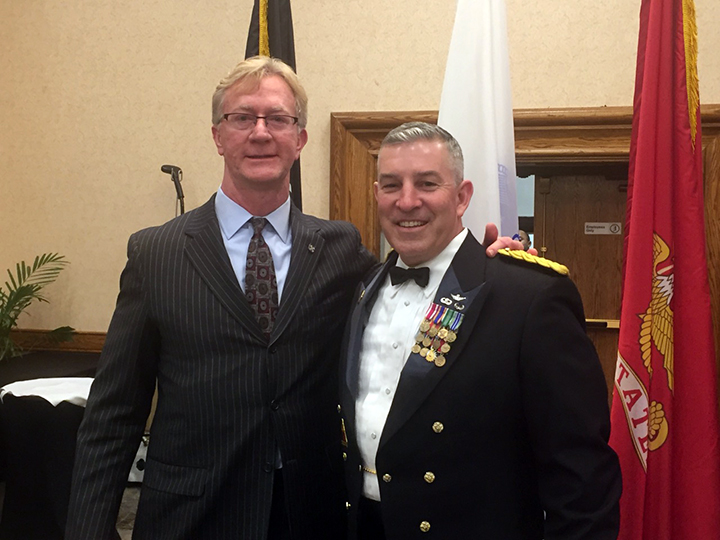 Serving as Honorary Commander - National Guard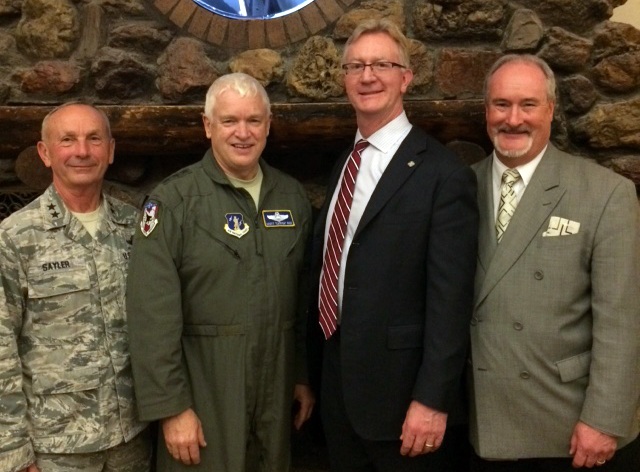 Serving as Honorary Commander - National Guard
Physician of the Year - Naveed Fazlani-Mercy Health in Cincinnati
Serving as Honorary Commander - National Guard
President/CEO Micron Technology and General Counsel Micron (Trip to Lambeau Field - Packers 2017)
Rodney Reider at the Saint Alphonsus Health System Gala, Festival of Trees
Rodney Reider at the Saint Alphonsus Health System Gala, Festival of Trees
Rodney Reider at the Saint Alphonsus Health System, Therapy Horse
Rodney Reider at the Saint Alphonsus Health System
Rodney Reider in Midtown New York
Rodney Reider with Geert WIlders, a Dutch politician who is the founder and the current leader of the Party for Freedom
Governor Butch Otter (also Speaker of the House/Speaker of the House Brent Hill at Dinner, Lt. Governor and newly elected Governor Brad Little).
Rodney Reider with then Idaho Governor Butch Otter
Rodney Reider with Dick Armstrong, Director, Department of Health and Welfare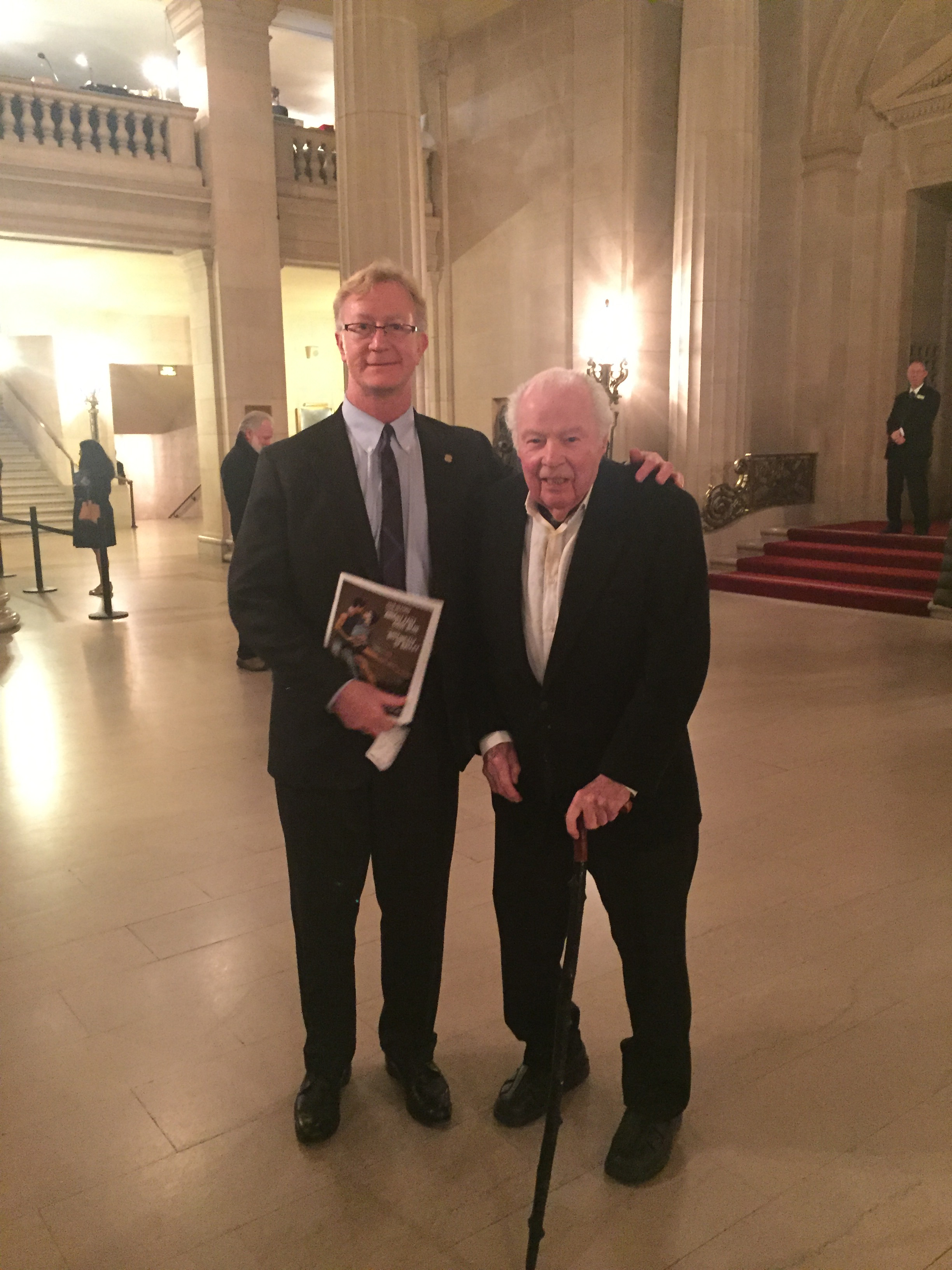 Rodney Reider out with the Governor of Idaho, shooting practice
Rodney Reider serving on Executive Committee with the head of the Chamber of Commerce
Presenting at the Madison Memorial Leadership Retreat
Rodney Reider presented at a Strategic Retreat in Victor. Idaho. All participants stayed at the Teton Springs Resort for our "Madison Memorial Leadership Retreat May 17 & 18. The attendees included: CEO and leadership team, system Board, County Health Commissioners and Medical Executive Committee members.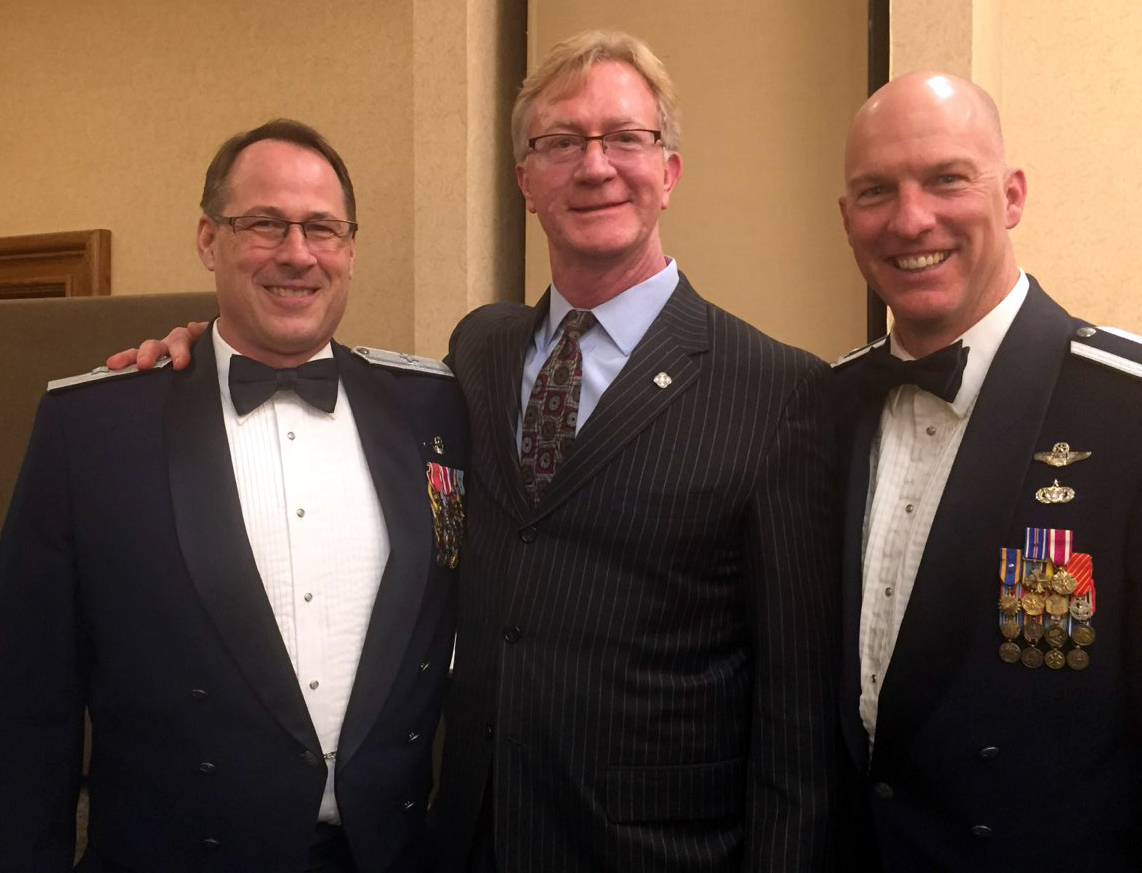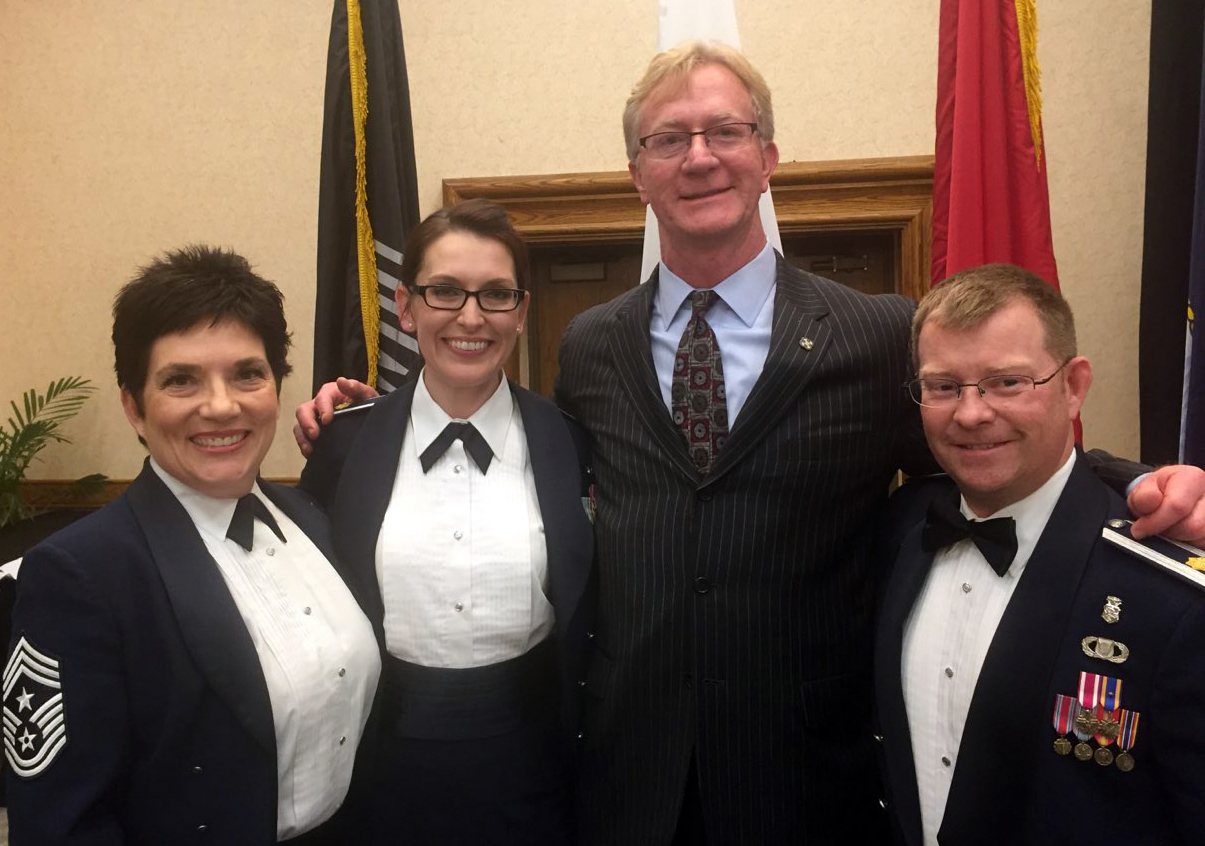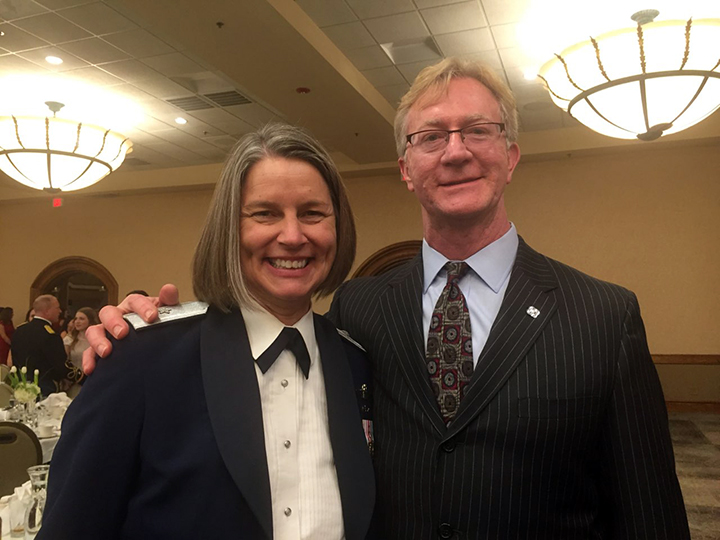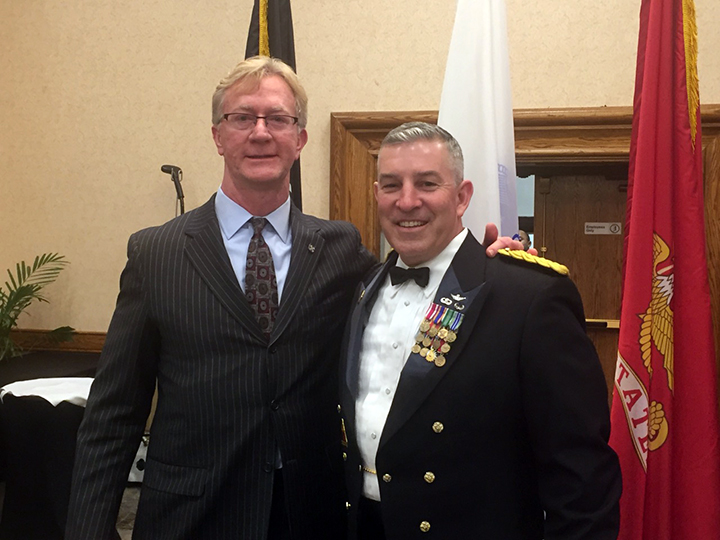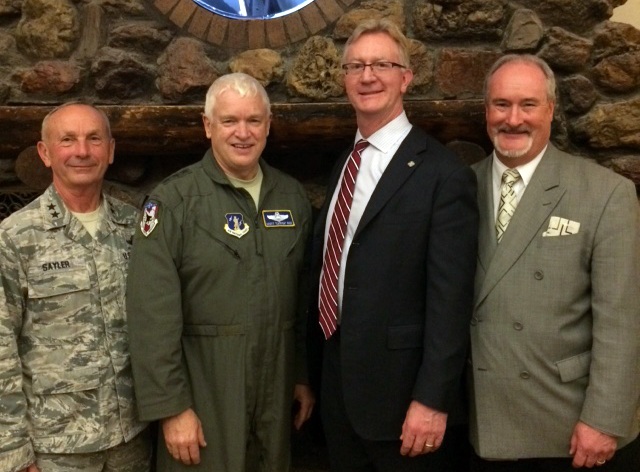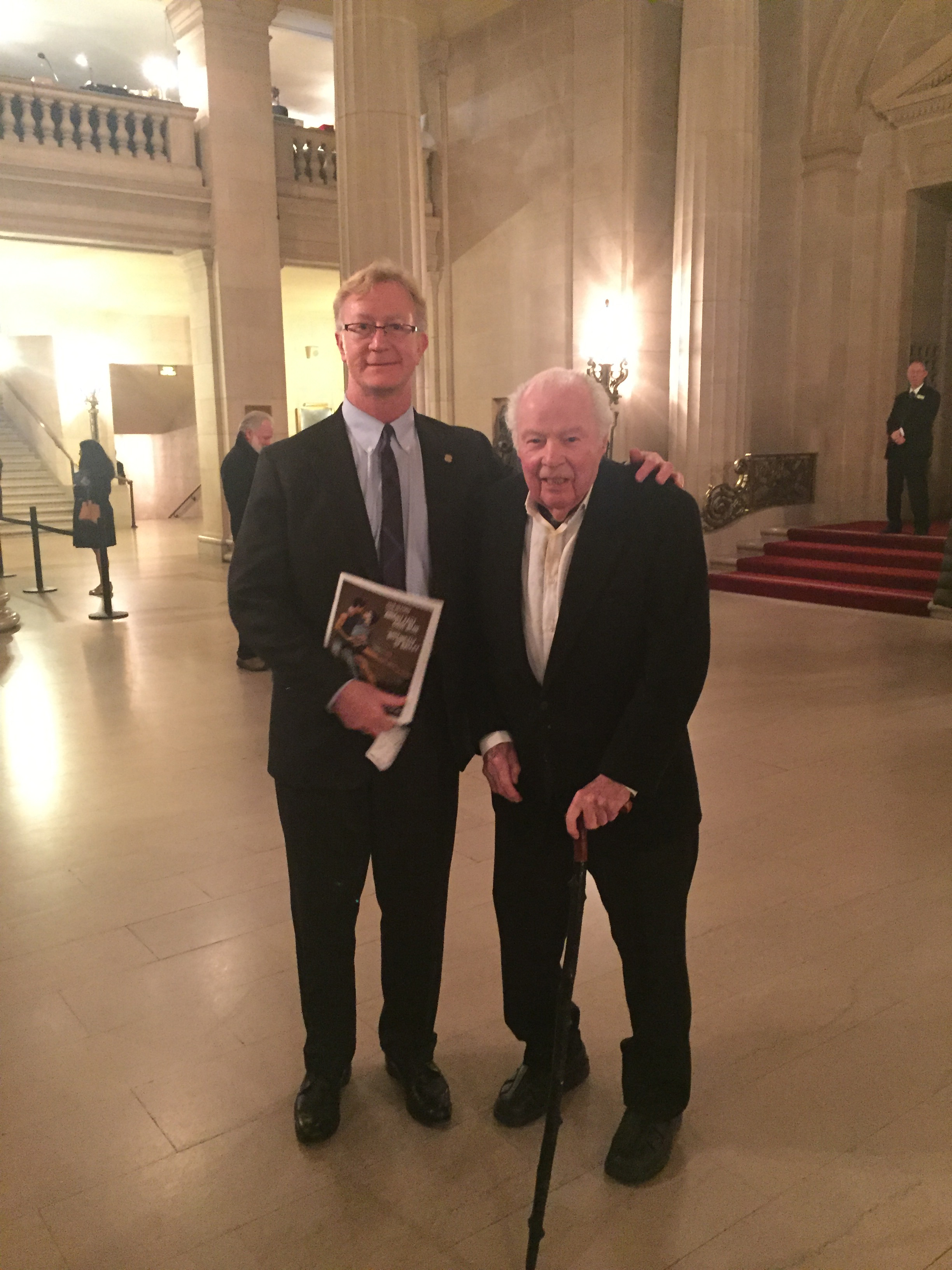 Rodney Reider -- International travel to Czech Republic and Germany
Rodney Reider -- International travel to Czech Republic and Germany
Rodney Reider -- International travel to Czech Republic and Germany
Rodney Reider -- International travel to Czech Republic and Germany
Rodney Reider -- International travel to Czech Republic and Germany
International travel to Czech Republic (having a drink with the former Prime Minister) and Germany
Rodney Reider -- International travel to Czech Republic and Germany
Rodney Reider -- International travel to Czech Republic and Germany
Rodney Reider -- International travel to Czech Republic and Germany
Rodney Reider -- International travel to Czech Republic and Germany
Rodney Reider -- International travel to Austria
Rodney Reider in Israel with the US Ambassador and Head of Trade
Rodney Reider in Israel with the US Ambassador and Head of Trade
Rodney Reider in Israel with the US Ambassador and Head of Trade
Rodney Reider in Israel with the US Ambassador and Head of Trade